Cinema is only for those who inhale cinema and exhale cinema
Signature cinema makers exist with creating quality entertainment content, as well as executing at all parameters.  The company's profile encompasses the following avenues of entertainment
Film Production, Television Production, Talent Management, Content Management To make possible the dream and logically bring onto execution platform with the base of ideas that deserve to find a class audience.
The realization of that dream is to deliver the content in a manner that the audience applauds.
We, at signature cinema makers, are having a base in the root of cinema and its branches and tools respectfully aware of the functions on different parameters operate in these avenues by following a tagline of our company –
' Cinema is only for those who inhale cinema and exhale cinema'.
The indisputable fact is that there runs a raging passion in each member of the Signature Cinema Makers family, which is the passion to make the dream of cinema truly possible.
Our endeavors in all of the avenues of cinema aren't just the assignments but we also provide them the execution platform. We crave absolutely magnificent creative work.
' Cinema is only for those who inhale cinema and exhale cinema'.
The base pillar, the epicentre of the film graph that became Signature Cinema Makers, is Apoorva Vyas who heads the production house. Well known writer-director in the Indian film industry, Apoorva Vyas started his film journey at the age of 14 years as 4th assistant cameramen to Shri Dwarka Divecha who is remembered as a great cinematographer of many Hindi movies. SHOLAY (1974) is just one such name.
Apoorva Vyas debuted with regional film industry as Writer – Director with Gujarati film "JAISAL TORAL" in the year 1980 with starring Upendra Trivedi. This journey of regional cinema continued till 2002 with Gujarati film "PANKHIDA" and more.
Our commitment is not just to make meaningful cinema, but cinema targeted to classes and masses, both.
A cinema enthusiast rom sole to crown, Apoorva vyas studied cinema and specialization in Direction and Screenplay writing at London School of Arts & Drama, U.K.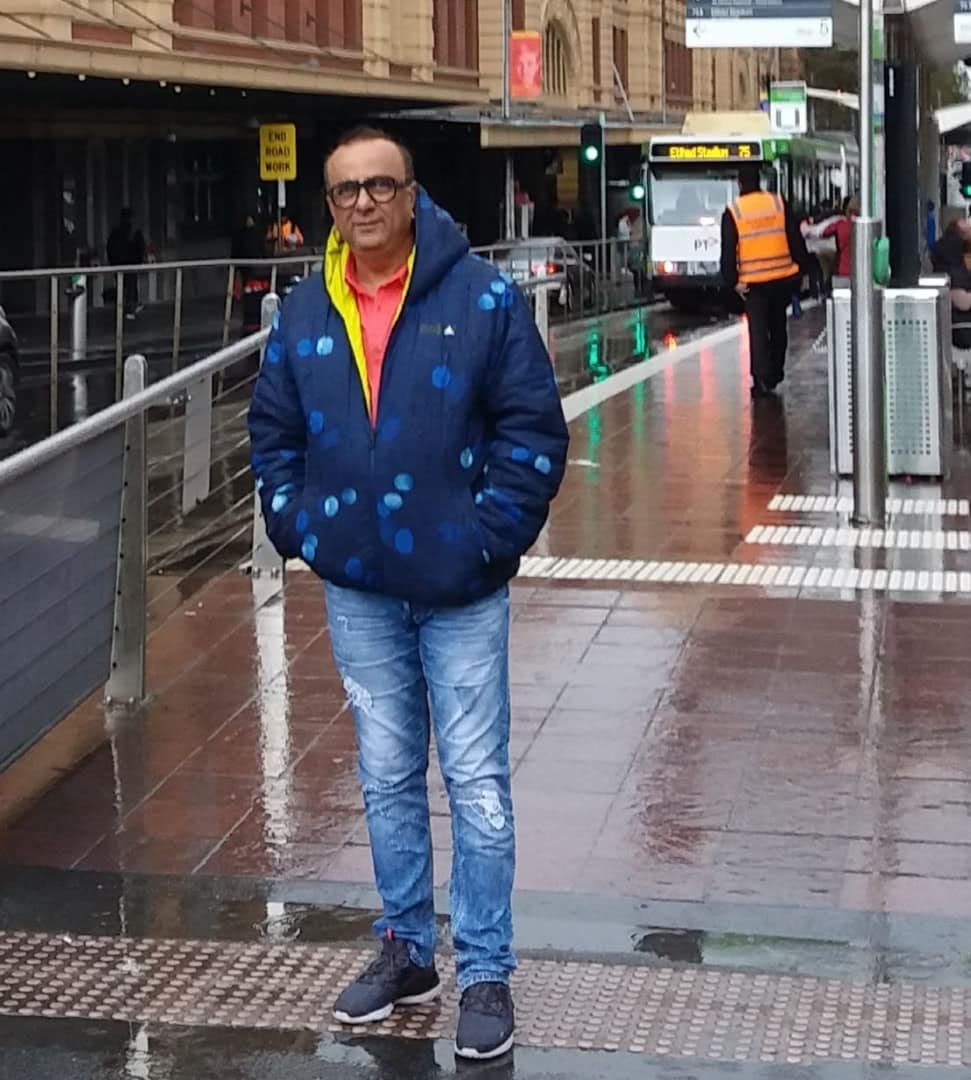 Let's build something amazing together.